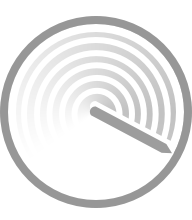 FAST
No other counting machine can match this seed counter for speed.
Round 1.25 mm pellets can be counted at 2,000 per second, oblong seeds (i.e., marigolds) at 200 to 300 per second and large seeds (i.e., squash and corn) at 80 to 100 per second.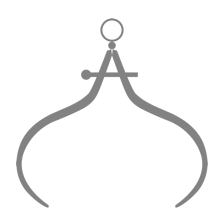 PRECISE
It counts seeds with incredible precision.
There's only a variance of 0.16% between two counts of a 50,000-seed sample. And it's fully compatible with a wide range of agronomic, vegetable and flower seed types.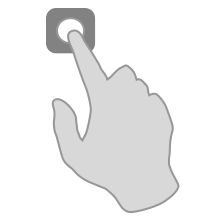 EASY
Step-and-start operation and touchscreen technology make the seed counter easy to use.
It also allows quick changeover between seed lots. And there are fewer moving parts for less downtime and maintenance.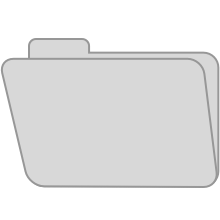 ACCESSIBLE
It stores seed size specs and settings plus seed lot barcodes for convenient future use.
With the optional top load scale, it also stores weight/1,000 seeds and seeds/gram for quick reference.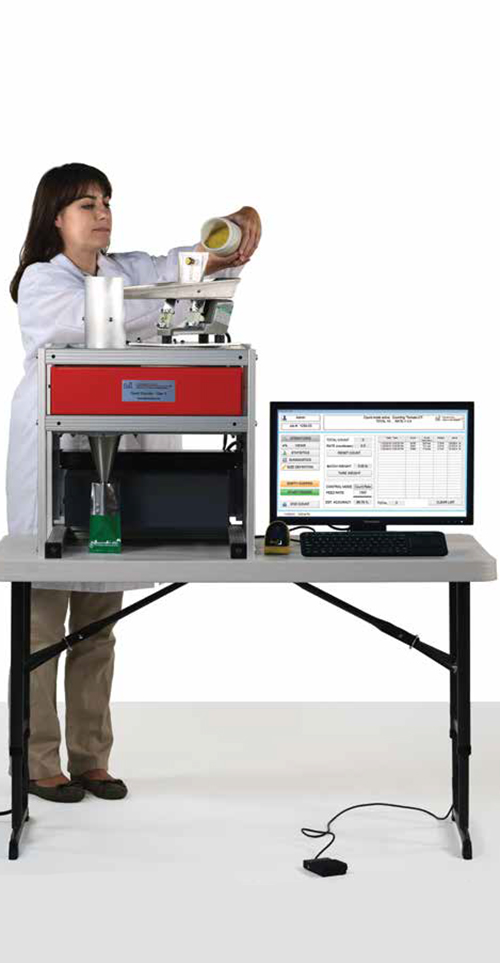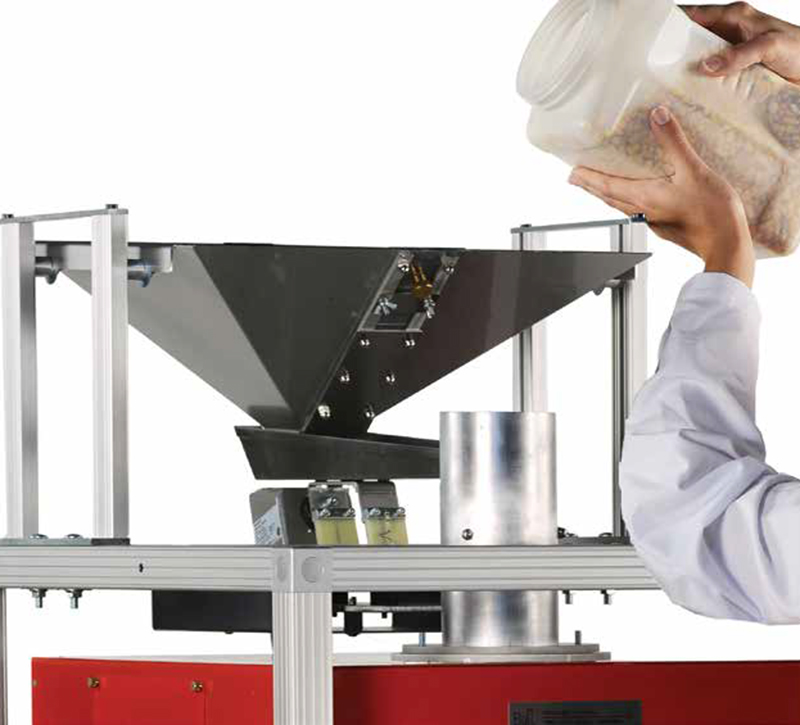 Unmatched Seed Counting Speed & Accuracy
Our state-of-the-art technology and advanced imaging software work together to provide the ultimate in seed counting speed and accuracy. The Seed Counter can even count and measure overlapping seed. The high-resolution camera "sees" the seed from two views and compensates to provide accurate counts. And with improved light distribution and 90-degree angle mirrors, the seed counter is even more precise in its counts and measurements.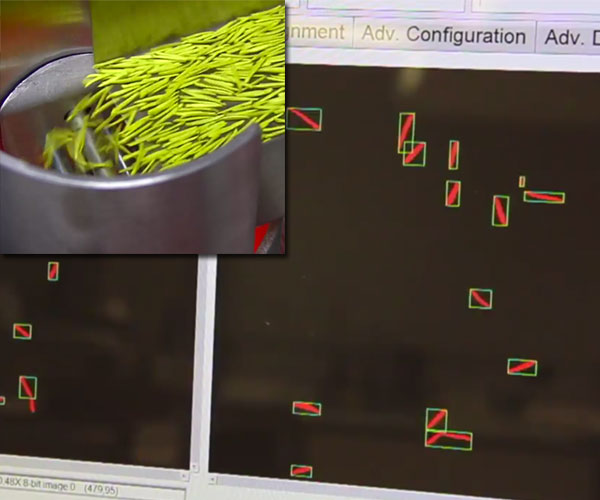 Capturing Seeds of All Types,
Shapes & Sizes
Our imaging software is programmed to count and distinguish all sizes and shapes of seed at extremely fast speeds. With the high camera resolution, small lobelia seeds are just as easily captured as larger seeds like pumpkin. It can even accurately work with long, narrow seeds that can be difficult for other seed counters. And you can control the sample size, speed and counting parameters, such as minimum and maximum seed sizes (to avoid counting debris or husks). The system is designed to "learn" your seed types and store them for easy reference later.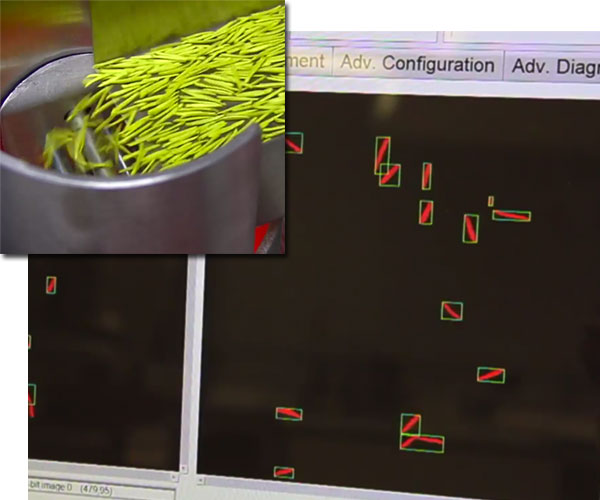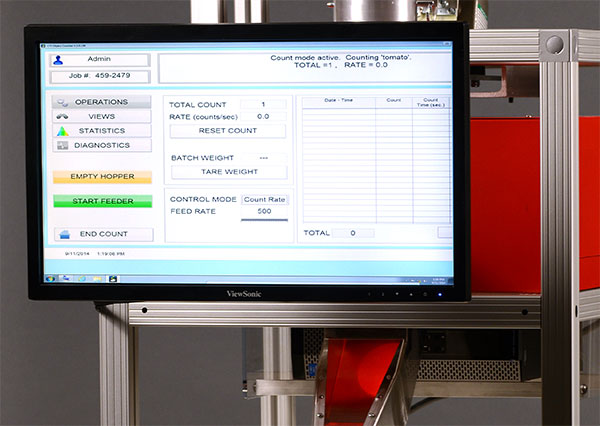 Expanded Functions
Recently, the software was updated, expanding to include a counting function in seeds/second, easier calibration, improved packaging settings and downloadable measurements of statistical data such as area, length and width. New screens include a user-friendly dashboard design, operator account setup and fields to track special data such as purchase orders.
Watch the Video
Watch this video overview of the Ball Coleman Seed Counter to see it in action.